When you're looking for e-resources, such as ebooks and journal articles there are a number of tools you can use including Library Search (on the library web page) and Google Scholar. You will be able to access any resources that University of Sunderland subscribe to with your University User ID and password. An increasing amount of research is being published open access (free to read) too.
Below we've curated a few guides to help you navigate University of Sunderland online resources and wider open access material. Expand the sections below to browse the help guides available.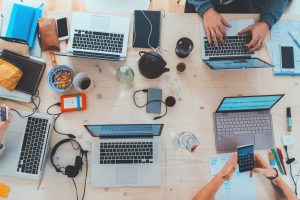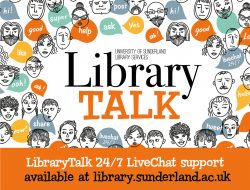 You will need to use your University user ID and password to log into our e-resources. If your password doesn't work or you cannot remember it, you can reset it online.  You will need to register a personal e-mail address with the University and/or set up a security question.