Support online for your research project – Education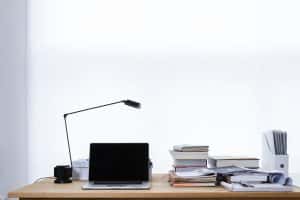 Are you busy working on your research project? Then don't forget we've got a set of specially dedicated pages to help you with tips on evaluating information and writing critically.  You'll find them on our Dissertation Support area.
If you need help with accessing subject materials such as ebooks, journal articles and syncing with Google Scholar , see our blog post here
What about help from our book collection? We have lots of ebooks and we have been adding even more over the past few weeks.
General support with Dissertations and Theses:





If you're are looking for particular methodologies or general books on research methods, here is a small range of ebooks:
You can look for more using the Library Search and filtering by ebooks.  Your supervisor or lecturers will also have recommended texts on your reading lists.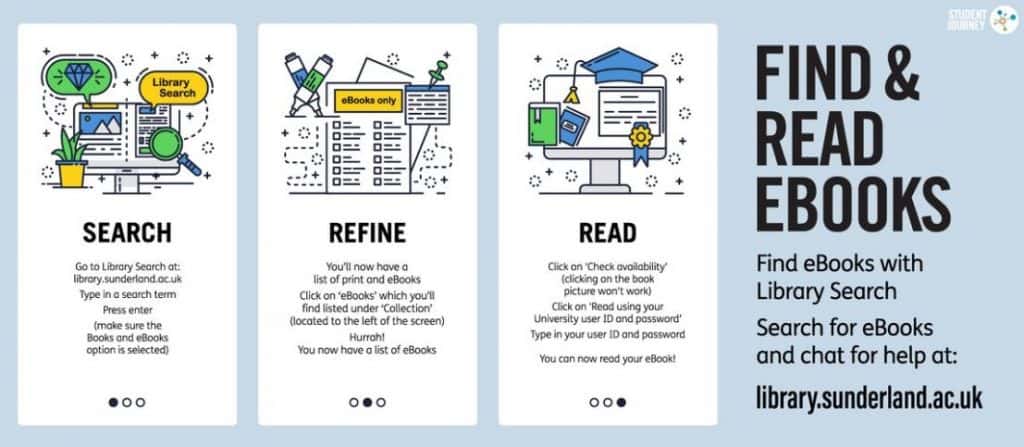 For researchers and doctoral students,  you can still view other students' Theses online via Ethos, if you need help with adapting your methodology in the wake of lockdown,  visualising a structure to your work or seeing what else has been researched in your field.
We have compiled a general MMR list of materials available covering writing at Doctoral Level.
We are adding more all the time so check the library catalogue too.