Virtual reality – BBC3 Free thinking podcast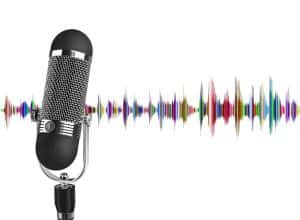 Have you come across the BBC3 Free Thinking podcast?
The BBC describe it as "Leading artists, writers, thinkers discuss the ideas shaping our lives & links between past & present and new academic research."
Virtual reality (VR) is a subject gaining more interest and we are expanding our collection of books in the library on virtual reality. Check out our ebooks on VR.
Listen to this podcast broadcast in March 2020 on women in virtual reality including its use in gaming and theatre.