Talk with John Kippin and Nicola Neate: Thursday 21 May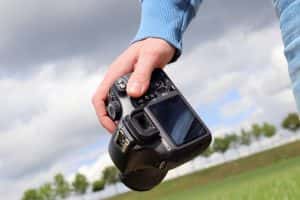 Join the Northern Centre of Photography for an online conversation with John Kippin and Nicola Neate on Thursday 21 May at 3.00pm.
John and Nicola will be joining from North Uist in the Outer Hebrides where they have been living and making work for over 12 months, as part of a Leverhulme Trust Research Fellowship.
The conversation will be about how they are making work and adopting new practices and there will be a short film available a couple of days beforehand to stimulate discussion.
To attend please email: amanda.ritson@sunderland.ac.uk and joining instructions will be emailed shortly before the event.
We are inviting questions from YOU – please email these in advance to Amanda or you can pose these during the conversation using the Chat function.
For more information about John and Nicola's current work in North Uist please visit their blog.