We are delighted to showcase a number of pre-prepared material for the SunRAE conference. These videos are hosted in reView, so please click the image to view the video and then click the browser 'back' button to return to this page.
---
Conference opening
Dr Elizabeth Hidson welcomes you to the SunRAE conference space [33 seconds]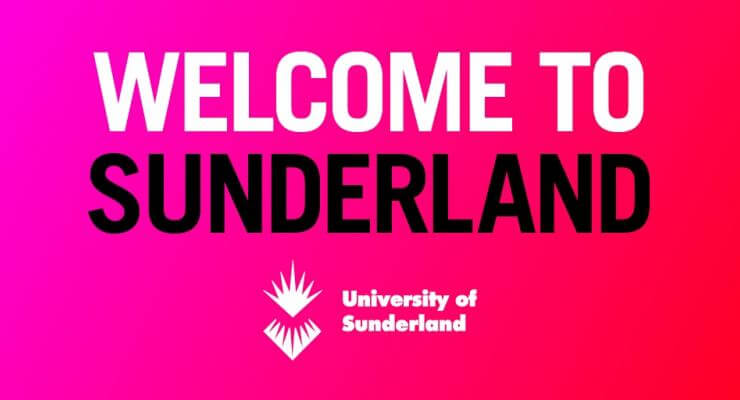 Welcome from the Vice-Chancellor, Sir David Bell
Sir David Bell welcomes everyone to this conference [2 minutes 10 seconds].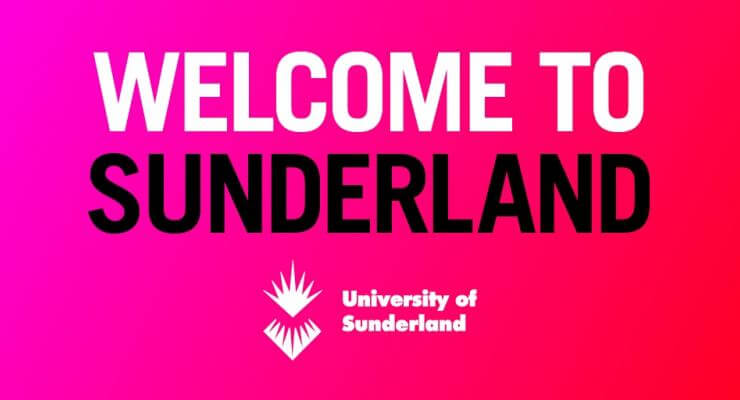 ---
Conference Presentations
Bob Stanley and Nicole Wong's slides to accompany the English For Science presentation.
Dr Colin Forster's slides to accompany his presentation on Action Research for New Teachers
Greg Macur's slides on improving your online practice in teaching.
Ian Elliott's slides (PDF) to accompany the live presentation about the Assessment Only Route to QTS.
Dr Elizabeth Hidson shares a presentation on harnessing opportunities for professional development with educational technologies [27 minutes 41 seconds].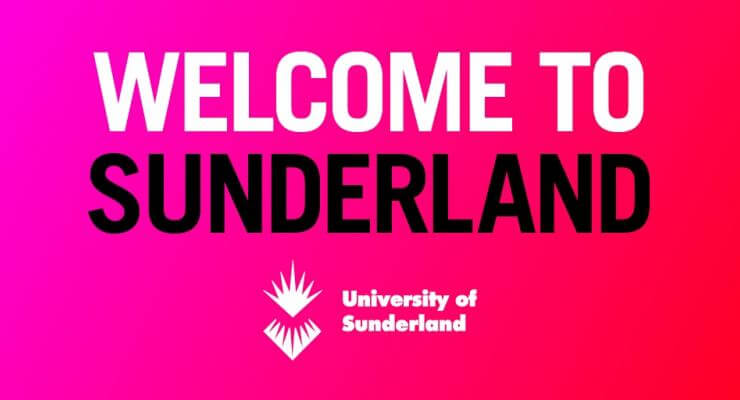 Guest Podcast – Dr Elizabeth Hidson as a guest on the Treasure Island Pedagogies Podcast, where university lecturers talk about their teaching – she mentions strategies used to support trainees on the PGCE EDPM01 module – the title construct-o-matic and other mental shortcuts. You may enjoy it! [47 mins 02 seconds].

Dr Les Burns shares his insights into the Wider Pedagogical Roles of teaching assistants. [26 mins 26 seconds].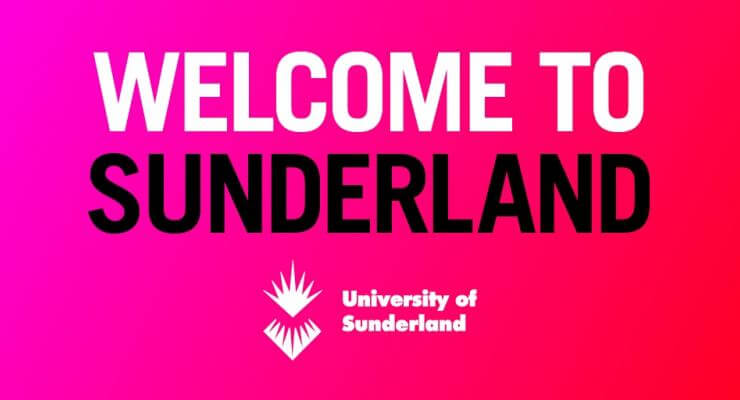 ---
TeachMeet Talks
Jenny Wright shares insights into teaching reading skills in a Year 1 Shanghai primary school [3 minutes 30 seconds].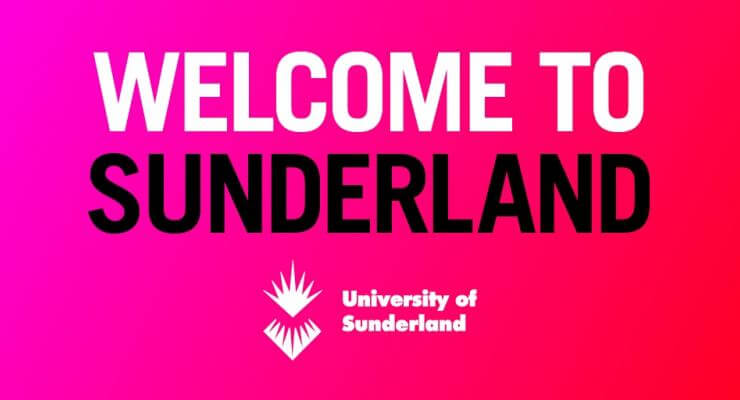 ---