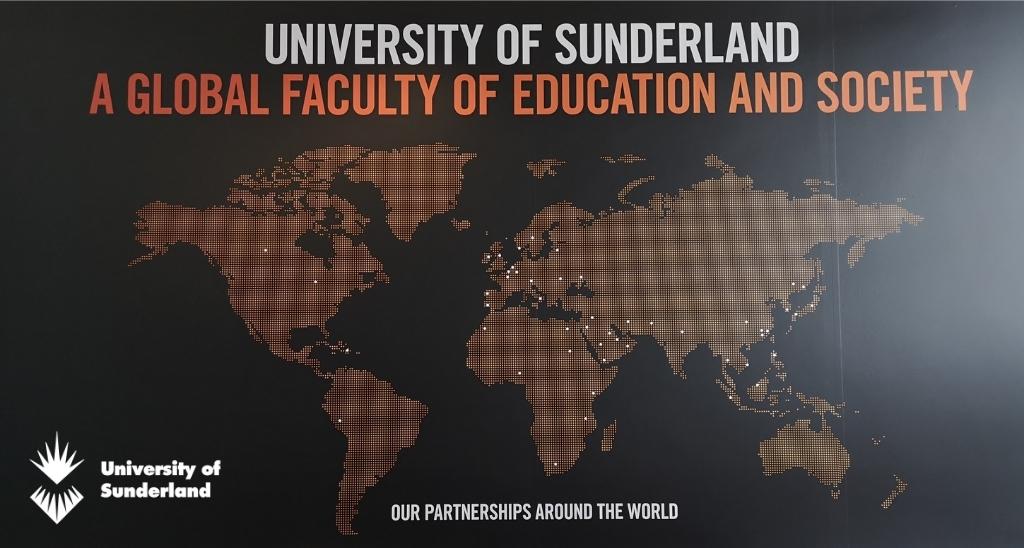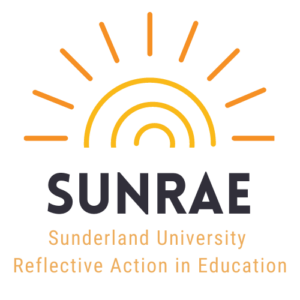 The Sunderland Reflective Action in Education (SunRAE) initiative is a University of Sunderland project that supports the University of Sunderland international PGCE community to share their research and practice.
Our aim is to promote and support a culture of research-informed practice in international initial teacher education by encouraging staff, trainees and graduates to engage in dialogue and critical reflection about their studies and work in international schools.
SunRAE has several channels: the podcast, the conferences and the e-journal. We hope that this provides routes for everyone to contribute in their preferred way. Because of our distance and blended learning approaches, our conferences always have live and recorded options to make sure everyone can benefit.
Please explore all that SunRAE has to offer!
---
Startup funding for the SunRAE project was awarded to Dr Elizabeth Hidson and the International Inital Teacher Training Team in the University of Sunderland's Vice-Chancellor's Teaching Fellowship Awards 2021-2022. Funding for the podcast project, which has been integrated into the overall SunRAE project, was awarded as part of the Dean of the Faculty of Education and Society's Research Fund for 2021-2022.