Excellent library resources for performing arts students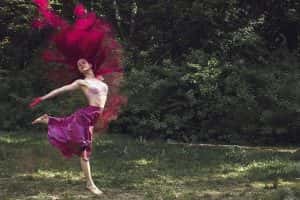 Are you currently studying Performing Arts with us? If so, check out the amazing resources we have in the library!
Check out the library's performing arts subject page, curated by Suzie Williams, your Academic Liaison Librarian.
On this page Suzie highlights key resources useful to you when doing your research. This includes new books arriving in the library and databases where you can search for current literature on your subject.
Suzie also curates the performing arts blog to highlight new resources, events and other topics of interest.