Find Information for your Dissertation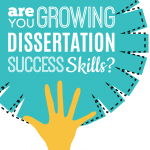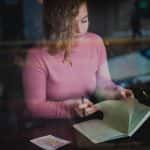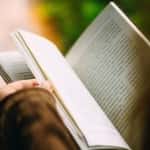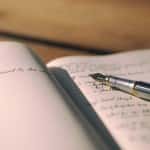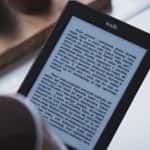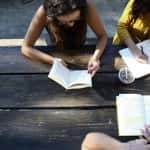 Find Information for your Dissertation (workshop links)
We recently held a skills workshop called 'Find Information for your Dissertation'. We've collated some links we mentione din the workshop along with the powerpoint we used for those who were unable to attend.
Help using Library Search Tools:
Help using Google/Google Scholar:
How to find out about Conferences/Conference proceedings:
Help using subject databases:
Using other libraries:
If a journal article or book you require is not available with Sunderland Subscriptions, or freely online you can check other libraries.
24/7 Live Chat
Ask us your quick questions through Library Talk.
One-to-one support
For more detailed skills support request one-to-one support online using Skype. Librarians and Study Advisers are happy to meet with you to chat about all aspects of study skills.
If you've found this skills post useful let us know by sharing your feedback on our online feedback page.