Promoting our special collections at The Yesterday Belongs to You History Fair 2019
University of Sunderland library staff attended the Yesterday Belongs to You history fair at Beamish Museum on the 21st of September to promote our NEEMARC Collection.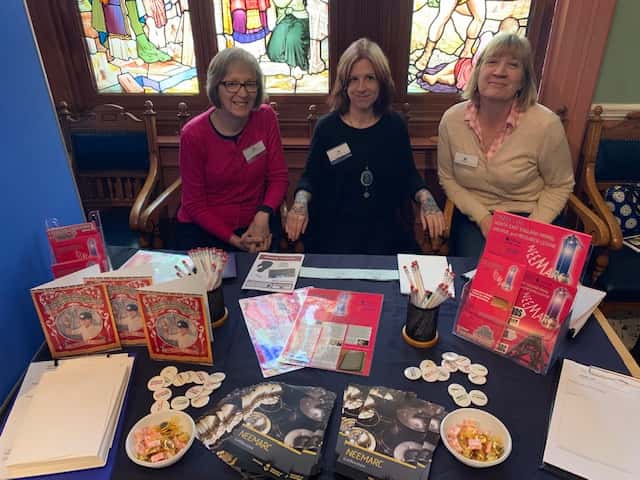 The North East England Mining Archive and Research Centre (NEEMARC) is a special collection at the University of Sunderland containing records from mining unions of the northern coal fields. The collection is housed at Murray Library – more details, including access to the catalogue and contact details to get in touch with our knowledgeable archivist can be found on the NEEMARC section of the library website
We spoke to family history enthusiasts and museum visitors and answered queries on all sorts of topics, we enjoyed meeting everyone and hearing your stories of family members involved in mining. We even took away some of your questions to investigate. Do you have a family connection with mining in the North East? Would you like to trace an ancestor or find out more about the special collections held at The University of Sunderland Library – perhaps we could help?