More Power Sockets in the Libraries
During our Big Talk to the Library event we asked students questions about their experiences of using the library and their ideas on what we could do to improve. We received over 700 responses!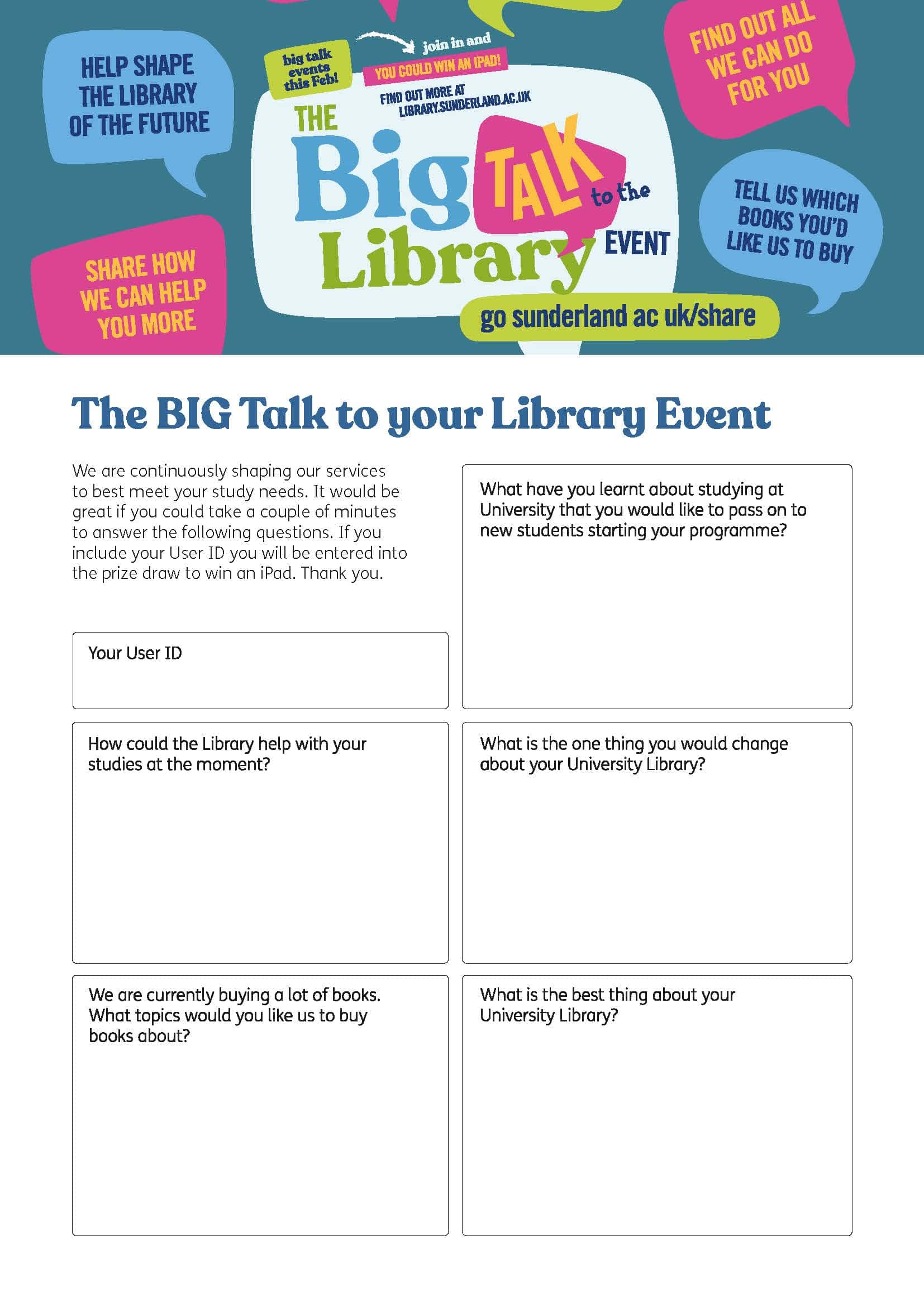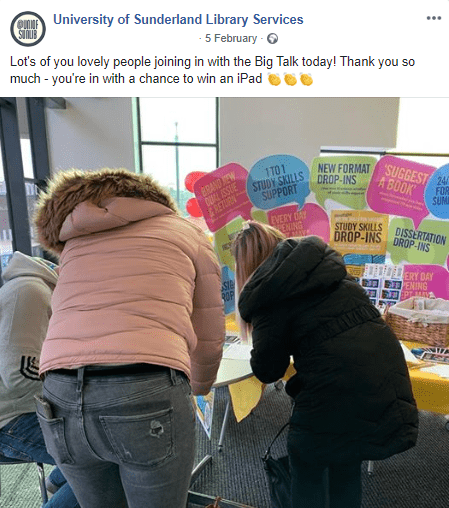 Two of the questions we asked students were: ​"How could the Library help with your studies at the moment?" and "​What is the one thing you would change about your University Library?"​. We've been busy putting in place the suggestions and ideas we received as a result. Over 40 people responded to these particular Big Talk event questions that making power sockets more visible, increasing the number of power sockets, adding power sockets to quiet and silent areas including the Catherine Cookson room at St Peter's Library and supplying additional ways to charge phones and other devices was the most important change we could make to help them.
So we have installed 105 table top power devices with two sockets and a usb charging port in several locations across The Murray Library and St Peter's Library. These table top devices increase access to our existing power particularly in St Peters' Library where power was difficult to reach in places as it was located under desks. They have also boosted the number of plug sockets available by adding over 200 extra power points within the libraries.
We hope this helps you with your studies this year – please let us know what you think!