Longer loan times on our books – no more one day loan!
We've removed the one day loan category on our books – thanks to popular demand! All 1375 one day loan items have now been changed to four week loan instead and additional print and ebook versions have been purchased for the most in demand items where possible. We've removed all the stickers from the sides of these items too so you should not come across this loan type anymore.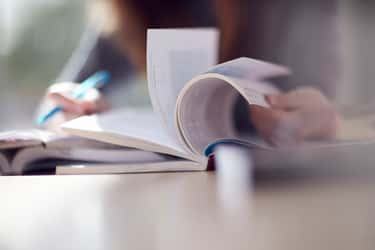 During the Big Talk to the Library events removing of the one day loan category and changing the as many of our books to 4 week loan came up when we asked you: "What is the one thing you would change about your University Library?". We found that students who take placements during their course in particular let us know that they appreciated longer loan times and did not like the one day loan books. Keep letting us know what you think about the services we offer and thank you all for your feedback!