In conversation with Lauren Childs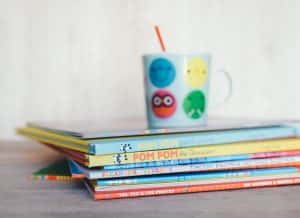 Seven Stories, the National Centre for Children's Books in Newcastle, is hosting Drawing Words, an exhibition curated by Lauren Child.
The exhibition runs until February 2020 and draws together many excellent examples of children's book illustration from the UK.
On Thursday 10th October they will be holding an 'In Conversation' event with Lauren Child at 6pm.
The Drawing Words exhibition will be open from 5pm for an after hours viewing, and following the In Conversation event people will be able to get a complimentary drink in our bookshop and get a new book signed by Lauren.