Gender Stereotypes and Childhood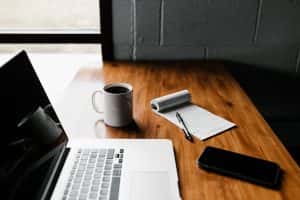 The Fawcett Society's UK Commission on Gendered Stereotypes has published a report Unlimited Potential.
The report examines the negative effects gender stereotyping has on the development and potential of girls and boys. It uncovers how this leads to low expectations which result in poor rates of self-esteem in girls and lower literacy rates in boys. The low level of expectations are linked to career choices which reinforce the gender pay gap and the stereotypes are one of the contributors to mental health problems in young people. The report places eating disorders, self-harm, suicide amongst young men and violence against girls and women as a direct result. Unlimited Potential posits solutions to the stereotypes and offers a timeline which carers, parents and early years practitioners will find useful to challenge stereotypes.
Read the full press release and download the report.