Free webinars for PhD students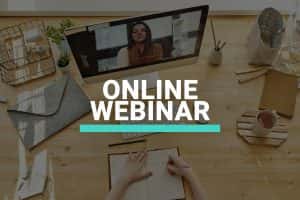 Calling all researchers!
What do you know about the British Library? Does it have anything relevant to your research?
The British Library are running a series of webinars in the new year where you can find out more. The webinars will be a mix of presentations from experts at the British Library together with small breakout groups. Staff from the library's curatorial team will introduce key collections, and you can ask them specific questions as well.
Here is a list of the webinars, but head over to the British Library web site to find out more about each one.
Getting started – researching at the British Library
The Americas and Oceania Collections
Asian and African Collections
Western Heritage and European Collections
Not Just Books…
Music Collections
Contemporary Society and Culture Collections
Still not just Books…
Book your places now!