Are you interested in the history of dance?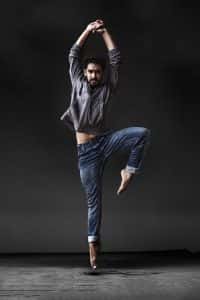 Are you interested in how dance has developed over time, how dance companies have evolved?
Understanding the history and context behind subjects can give you valuable insights into your subject.
Explore this short post about the Alvin Ailey Dance Theatre and how it has promoted the voice of black dancers.
If this gets you thinking, there are more blog posts you can explore about dancers and dance history, and you can explore the library books we have on this subject.