TheatreVoice – Simon McBurney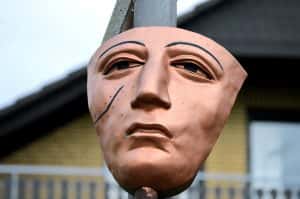 The latest TheatreVoice episode is available online and on iTunes – Simon McBurney.
For this episode, the TheatreVoice archives have been plumbed and unearthed a 2004 interview with Simon McBurney. In this episode he discusses Complicite's 2004 production The Elephant Vanishes. The discussion illustrates McBurney's interest in working with different cultures, new technologies and on solo shows, shedding light on McBurney's latest success, The Encounter, which returns to the Barbican this month.