2020 Consumer Types: Who They Are and How They Live – A webinar from Euromonitor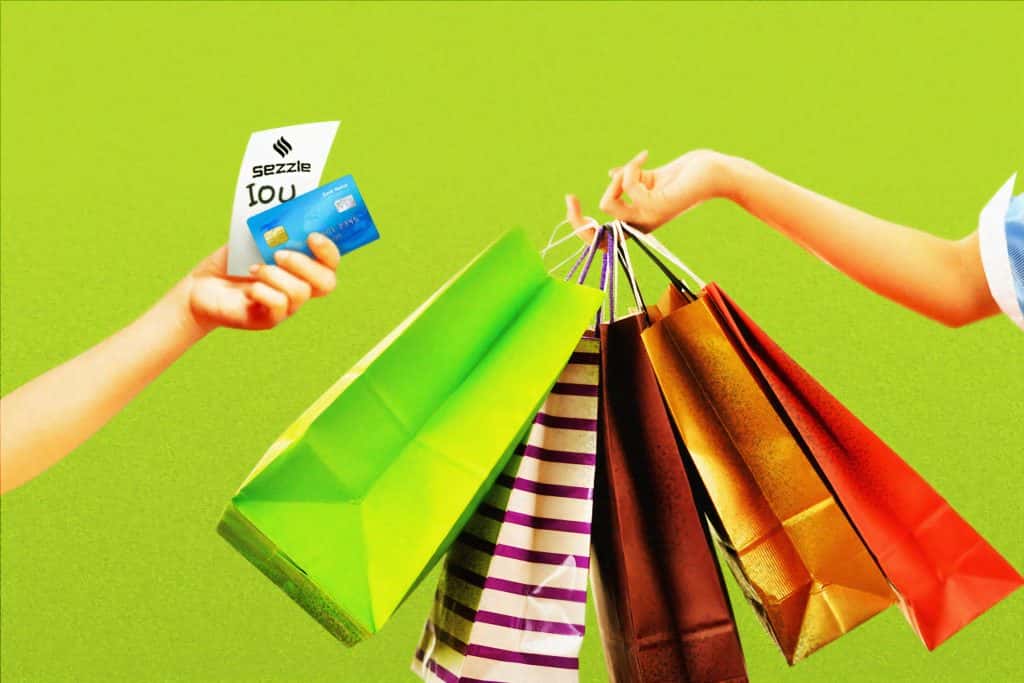 Euromonitor International have produced a webinar you can watch on demand. If you are interested in consumers habits and buying behaviours this could be the one for you! This webinar uses data from Euromonitor's annual Lifestyles Survey to explore 11 distinct consumer groups to help you explore their shopping habits and how Covid-19 has impacted them.
You can use your student email to view the webinar and download the slides from here.