How to increase the proportion of online resources on your reading lists
This post is for our academic colleagues as you prepare your modules for next academic year. You may want to take this opportunity to review your reading lists, and see if you can increase the proportion of resources that are available in an online format.
Ebooks already on your reading lists are easily identifiable on My Module Resources lists with a little 'e' symbol, and a little 'monitor' icon (see screenshot below):

You can check the library catalogue for alternative ebooks we may already have in stock, and Library Search (formerly Discover) for online journal articles. We have an excellent guide which gives a quick reminder on how to search these resources effectively.
If there are artists you'd like students to read about, you can do a search for resources about them by using the artist's name or work as your search term.
If you want students to read academic work by certain authors, you can do this within Library Search and the library catalogue by searching for that person by author.
You can do keyword searches for particular terms/concepts, and limit the results to just showing resources available online
You could also explore Box of Broadcasts for suitable documentaries and other programmes.
Check out the latest ebooks we've bought for the Faculty of Arts and Creative Industries.
If there are any other print books (either in stock already or that you come across) that you'd like us to see if we can purchase an ebook version, please contact Suzie Williams as your Academic Liaison Librarian.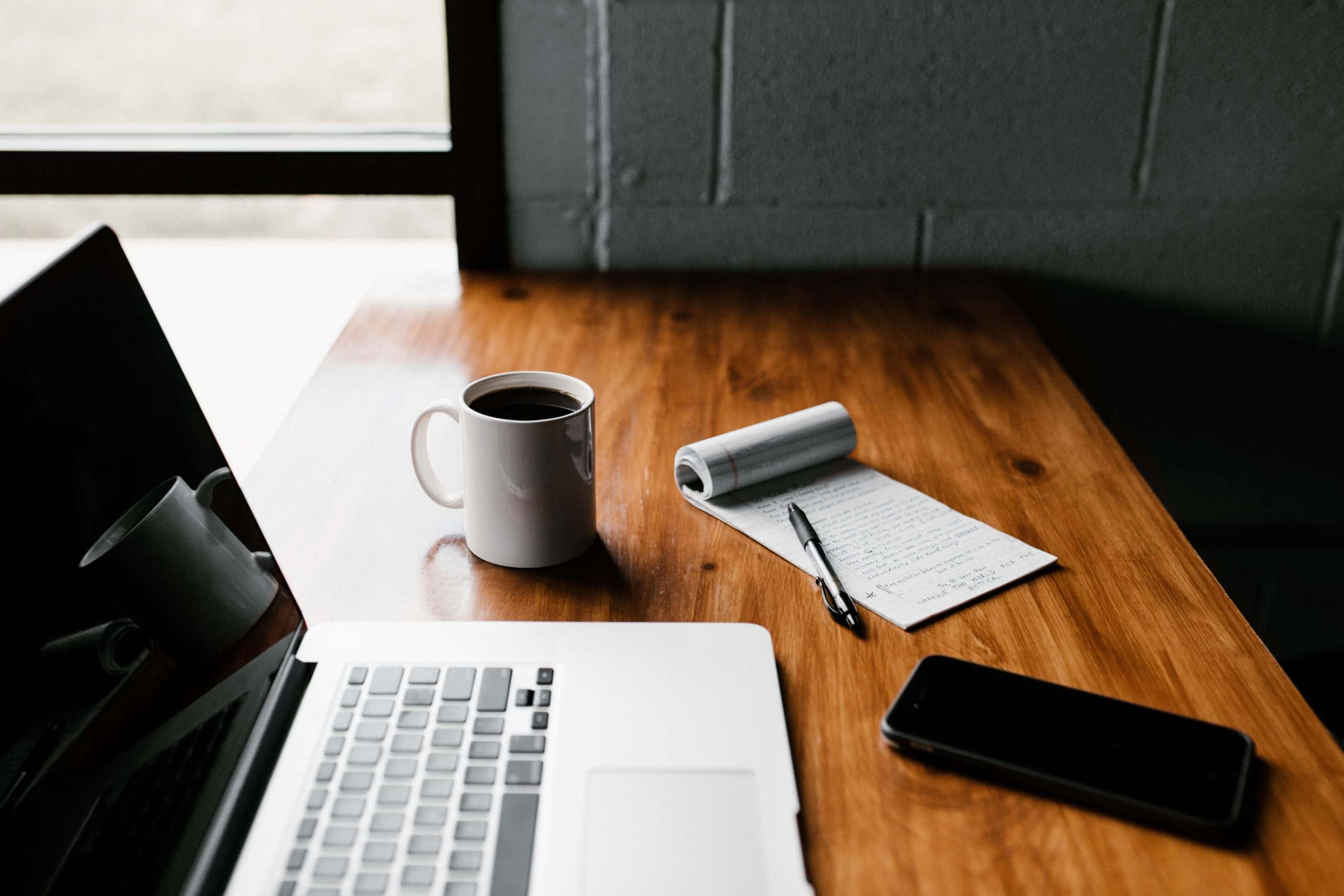 If you want to update or edit your My Module Resources lists, you can do this yourself – if you haven't done this before, or need a refresher, use our step-by-step guidance notes. Suzie is happy to provide training to get you started in doing this.