The hospital drawings of Barbara Hepworth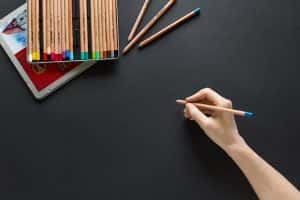 Are you an artist? Are you inspired by Barbara Hepworth? Do you know about her drawings? Have you come across her hospital drawings?
Read about this story in the open access article in the Postgraduate Medical Journal. One of Hepworth's children was in hospital, the surgeon was an amateur artist, and Hepworth ended up observing operations. The article contains some of the resulting drawings.
After you've read this article, explore the library's books on Barbara Hepworth.