Spotlight on LWW Health Library – Additional Temporary Resource
The LWW Health Library has been made available for staff and students to access but only until 7th June. So you will need to be quick. There are some excellent resources here for all Health Science and Wellbeing subjects and lots of eBooks that are normally only available with a subscription.
Log on to LWW Health Library by clicking on the Sign in via Shibboleth option and then select UK Access Management Federation from the Federation box and Sunderland University / England (sun) from Institution. You will then need to log on with your University ID and password.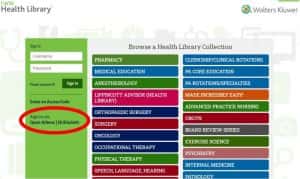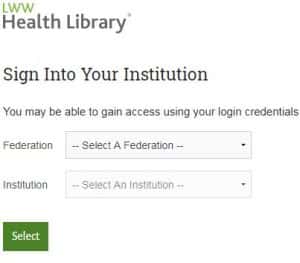 Once you are logged on you may explore each of the Health Library collections by clicking on the subject area you are interested in.
A list of all additional temporary resources available during the Covid-19 period can be found at:
https://library.sunderland.ac.uk/find-resources/covid19-resources/