Creative Lives – Samantha Cary on 17th March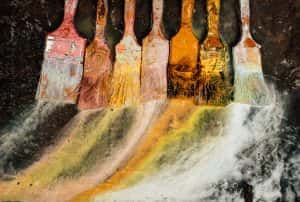 Creative Lives 2020 – how creative graduates live, work and thrive in the arts and creative industries.
This week's talk on Tuesday 3rd March is by painter Samantha Cary.
Her talk will take place in the Priestman Building Lecture Theatre 015 at 4.00-5.00pm.