MA Degree show 2020 – Creativity in a time of Covid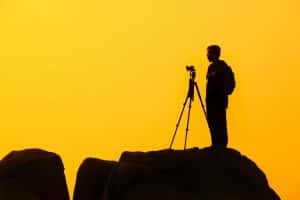 Head over to Sunderland Creatives and explore work by students on our MA Photography, MA Photography, MA Design and MA Glass and Ceramics. Lockdown caused great challenges for these very practical subjects but our students have excelled themselves!
Professor Kevin Petrie, Head of the School of Art and Design, said, "What stands out for me is the resilience and creative drive of these graduating masters students – who despite the range of challenges presented by the pandemic have continued to develop and adapt their creative visions."
Read more about some of the students exhibiting this year. Our students' work is available for you to explore online through Sunderland Creatives – this is the University's online hub for the creativity of our students, graduates and staff from the Faculty of Arts and Creative Industries.
[Information sourced from Sunderland University news page]