New Noise Management Policy and Improved Study Spaces
The University library has a new Noise Management Policy in response to student feedback – take a look at some of the beautiful new study spaces we've created in response to your feedback to help zone the library ready for next week..
We've been working to introduce more of the spaces you asked for during last year's 'Big Talk to the Library' events and have introduced our new Noise Management Policy with zoned floors and areas depending upon noise level. Here's a glimpse of some of the new and improved spaces.
Silent Individual Study – a view of some of the improved spaces on the lower level at The Murray Library.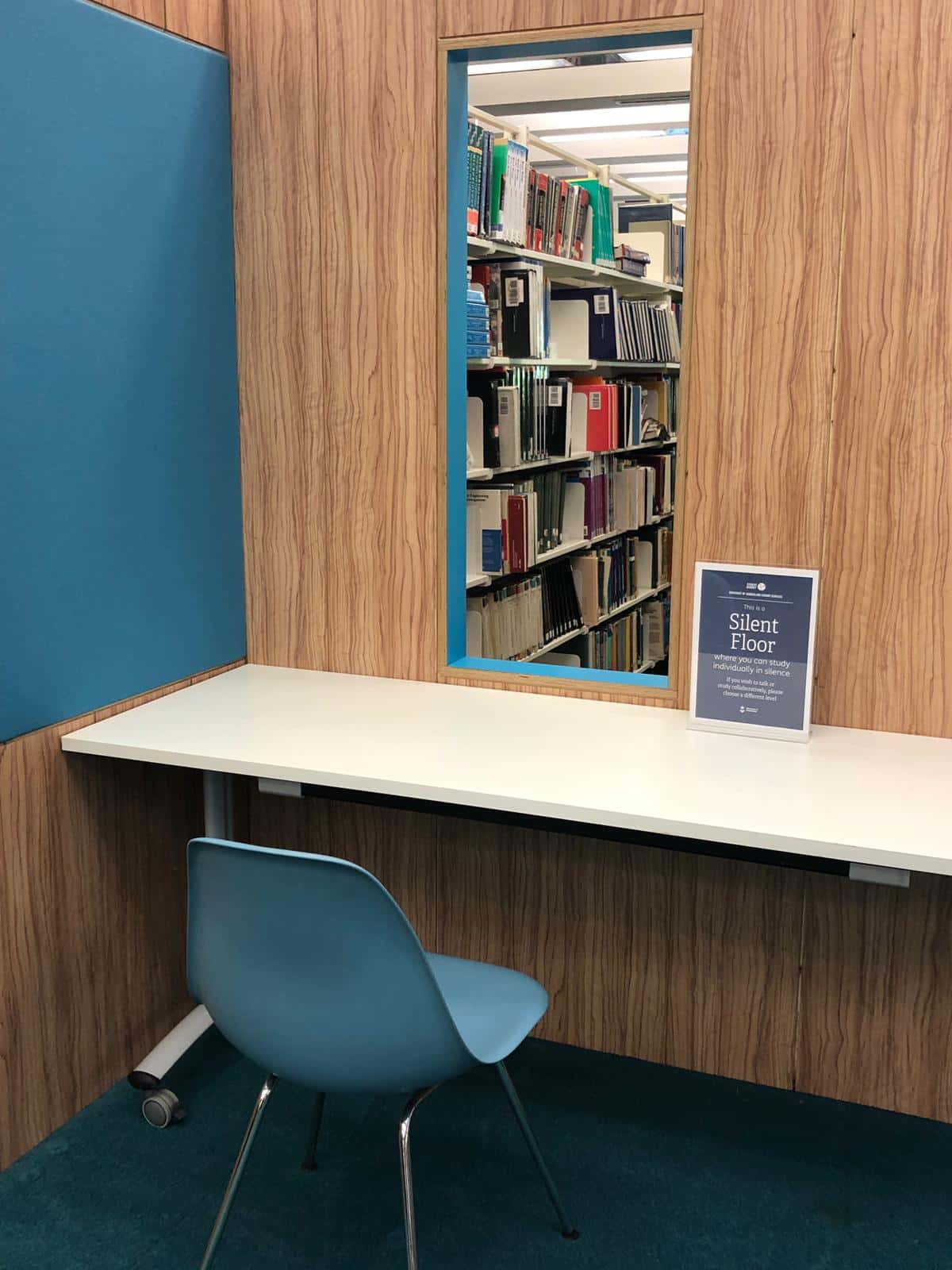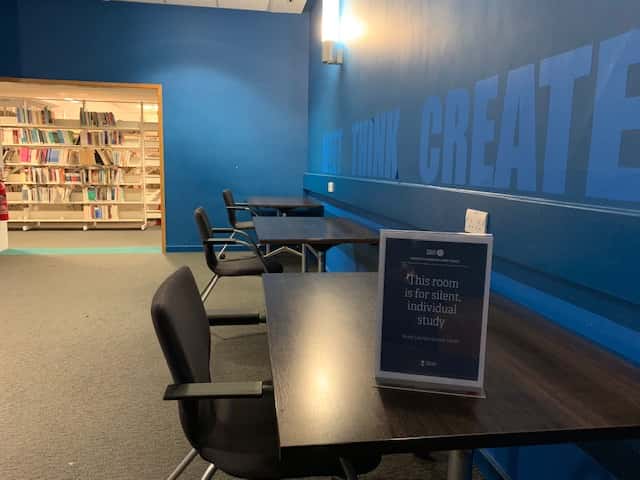 Group work and Discussion, Break-out and Chat – we've increased the number of places for groups on the ground level at The Murray Library.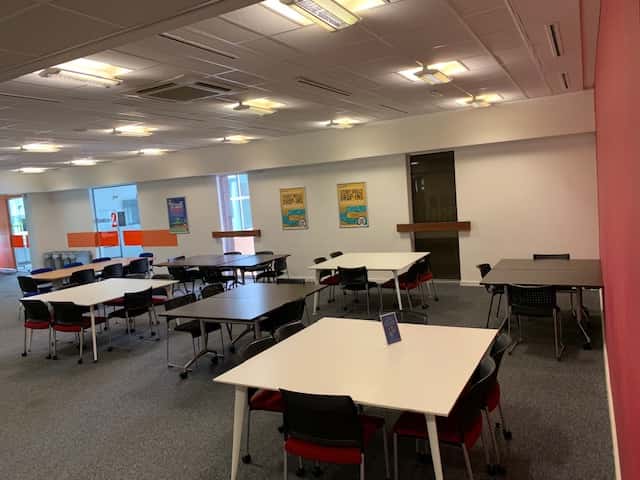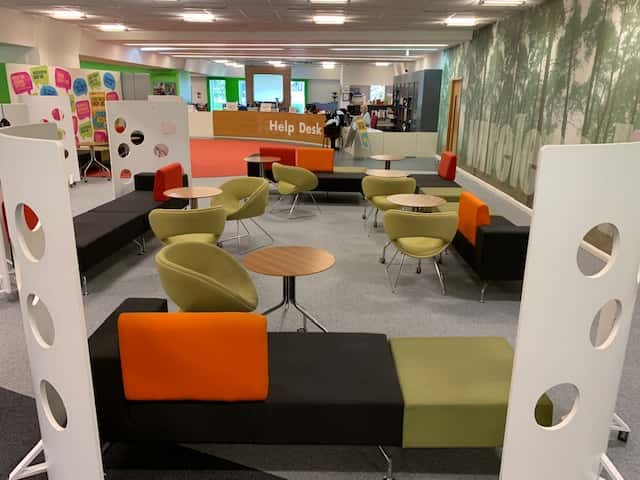 Hushed Group and Individual Study – we've introduced tables for hushed group study and dedicated individual study tables with screens and access to additional power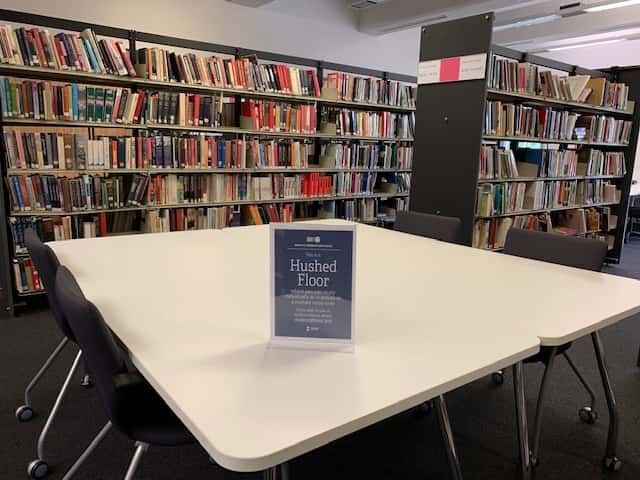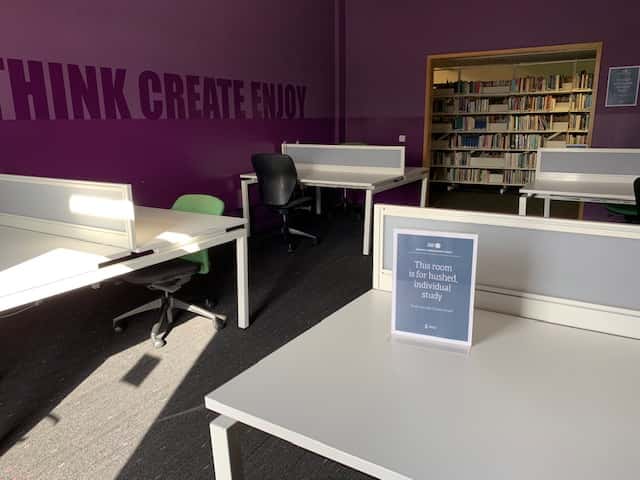 Additional and improved Pods and Screens – beautiful pods and individual more private study areas on all levels at The Murray Library