Creative Lives – Vincent Todd, Claire Todd and Sue Loughlin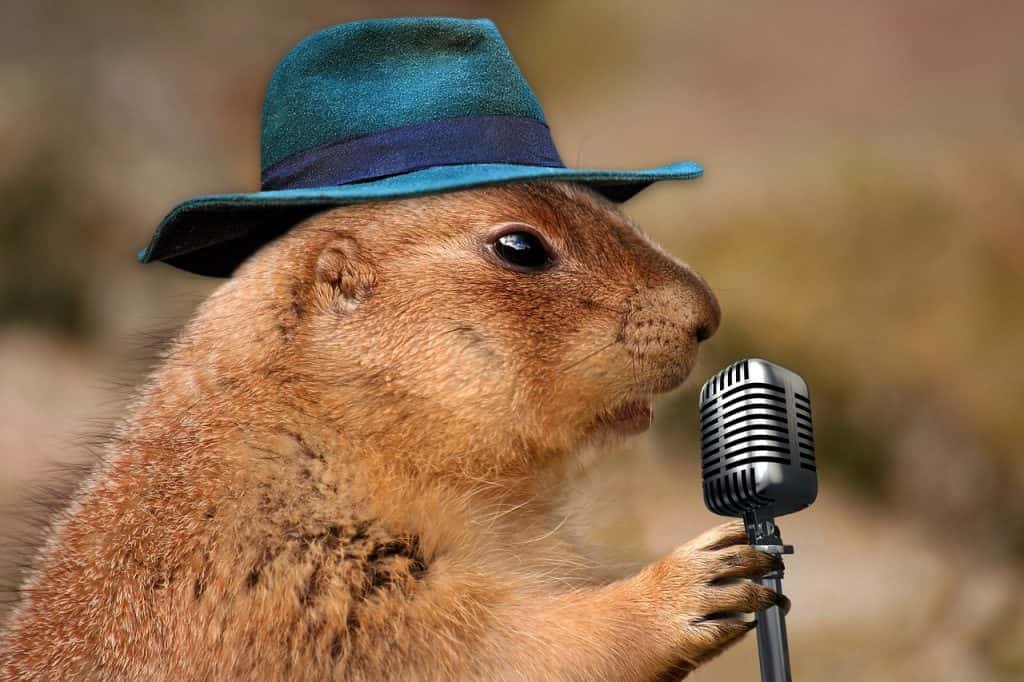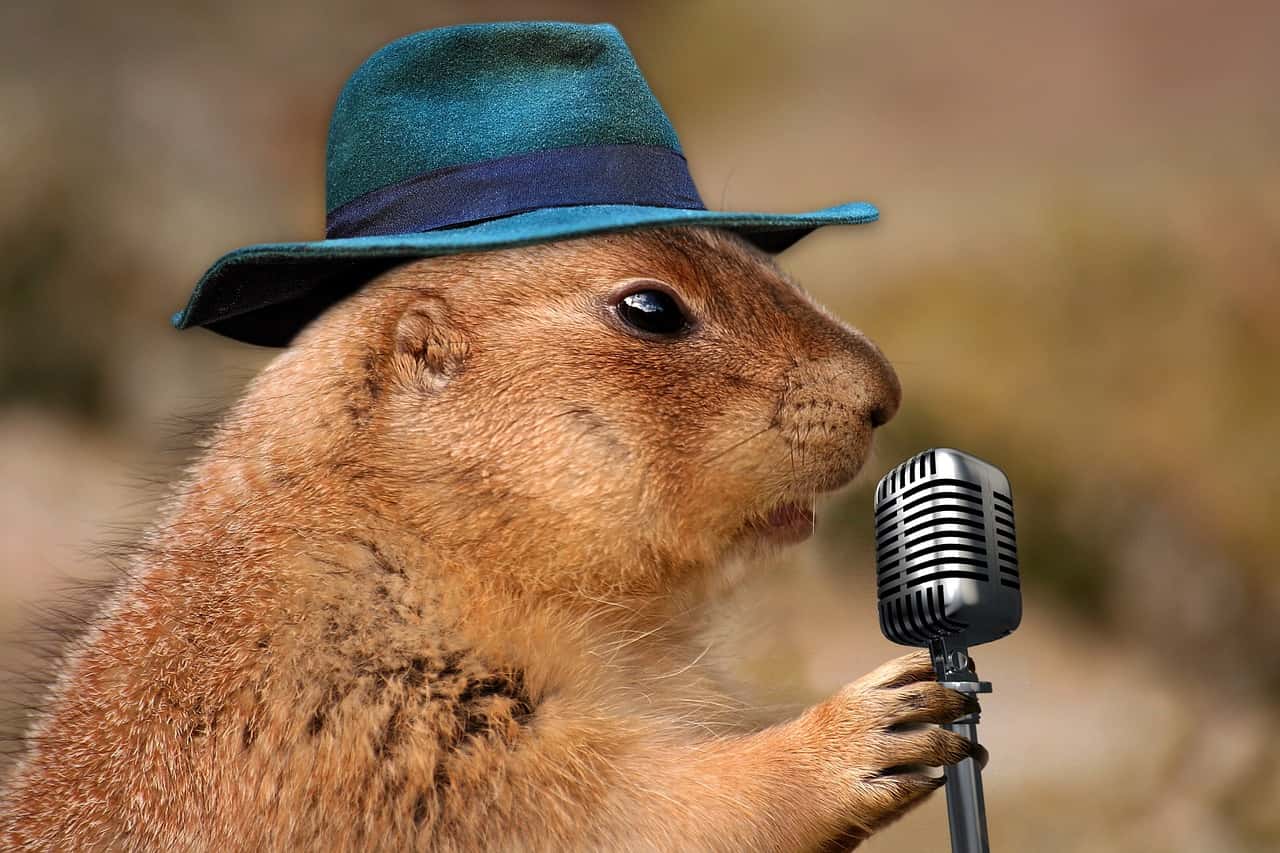 A series of lectures about how artists work, live and thrive in the arts and creative industries.
Tuesday 28th May 2019 4.00 – 5.00 pm
Room 1, The Gateway, City Campus, Chester Road,
Panel discussion with curator Vincent Todd and SR1 Residency artists Claire Todd and Sue Loughlin
SR1 Residencies – Vincent Todd
The SR1 Residency is a project which is funded by Arts Council England through their grants for the arts programme (under £15k) and applied for through me as an independent curator. I wrote the application while studying my MA in Curating at the University of Sunderland. 
The creatives were selected from an open call process with over 20 applicants. The scope of the residency programme was open to all mediums however the creative practitioners had to of proposed activity surrounding Sunderland's heritage as a maker of ceramics researching pink lustre ware and encapsulating the maritime themes.
This project is supporting two Sunderland based emerging practitioners to develop their work in generous large studio spaces post-university. The creatives selected were Claire Todd and Sue Loughlin. This project entails a 9 month long residency with access to kilns, professional mentoring from the director of MBC, Arts Wellbeing and Helen Ross at Sunderland Culture. The creatives will finish by showcasing the result of the residency with a summer exhibition supported by Sunderland Culture.
Dr Claire Todd is an artist who works across textiles, glass and ceramics.
Sue Loughlin is a painter, sculptor and installation artists. 
This project is funded by Arts Council England and Supported by Sunderland Culture ( through the Great places scheme funded by Heritage Lottery Fund), MBC Ceramics & Arts Wellbeing CIC and the University of Sunderland School of Art & Design.
[Information sourced from University promotional materials]