Journal of Artistic Research – call for papers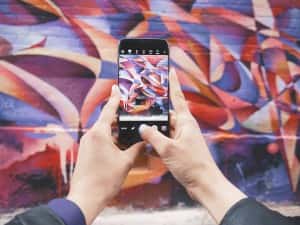 Are you a researcher in art? Have you come across the JAR journal? The Journal of Artistic Research is an international, online, open access and peer-reviewed journal that disseminates artistic research from all disciplines. It discusses artistic research, is open-access and free to read.
It includes articles from all arts disciplines including (but not limited to) the visual arts, architecture, dance, design, film, literature, music, painting, performance, photography, poetry, sculpture, theatre, video art, urban planning, etc. The journal seeks submissions of artists and theorists focusing on artistic research, with or without academic affiliation, and at all stages of their research curriculum.
JAR is calling for submissions for issue 21 which will be published in Spring 2020. The submission deadline is 15th July 2019. Check out their web site for full details about how to submit an article.
If you are new to open access and would like to know more about it, check out our library pages to learn more.