Contemporary Theatre Review – latest issue now available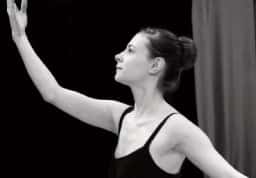 Check out the latest issue of Contemporary Theatre Review, Vol. 28, No. 1 2018 which now available online.
This special issue on Staging Beckett and Contemporary Theatre and Performance Cultures is accompanied by a set of free online Interventions that explore new directions in staging Beckett, from digital and virtual productions of his work, to neurodiverse performances, and the increasing packaging of Beckett's work within a festival context. These include a discussion and behind-the-scenes slideshow of Nicholas Johnson and Néill O'Dwyer's projects that transpose Beckett into virtual reality experiences; Derval Tubridy's engagement with the recent production of Not I by Jess Thom (Touretteshero); Jonathan Heron's collaborations with the late Rosemary Pountney, including the 'digital-durational' project End/lessness that cycles through all possible permutations of Beckett's text Lessness; and an account of the symposium on Beckett, Ireland and the Biographical Festival from its co-organisers, Trish McTighe and Kathryn White.
Members of Sunderland University can access this journal online through our web pages. There is an 18-month embargo on recently published articles, so if you're keen to read anything from this latest issue, request it through our inter-library loan service.