National Art Library book collections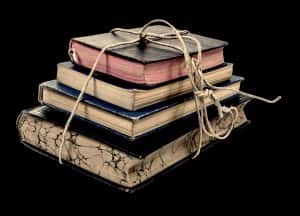 Are you going to be in London over the summer? If so, pay a visit to the National Art Library.
The National Art Library is both a major reference library and the Victoria & Albert Museum's curatorial department for the art, craft and design of the book. The collections fall into two categories – the General Collection and Special Collections.
Subjects included in the General Collection are furniture and woodwork, textiles and dress, sculpture and the history of the art, craft and design of the book. The Special Collections contain materials that are rare or unique, or are preserved in their original formats in exhibitions. This includes artists' books, calligraphy, comics and graphics novels, fine printing, illustrated books and typography.
If you are making a special visit, make sure the library will be open when you visit, and if you would like particular assistance contact the Library in advance.