Post-truth conference paper stems tide of cynicism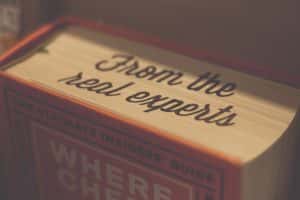 Professor Tim May's conference paper Meaning, Validity, Expertise: Lessons for Social Research from the Era of Post-Truth delivered at the Social Research Association's conference Research in a Sceptical Age on 6 December 2017 is available to watch via the Academy of Social Sciences web page.
Professor May's paper discusses how social science researchers can combat cynicism in society towards experts and researchers. This includes listening in an era where there is not only cynicism towards experts and their knowledge but also widespread noise. May is Professor of Social Science Methodology and Director of Research at Sheffield Methods Institute. You can view other recordings from the plenary and workshop sessions from the conference on the Social Research Association's Archive page.