Digital illustrations – women in trousers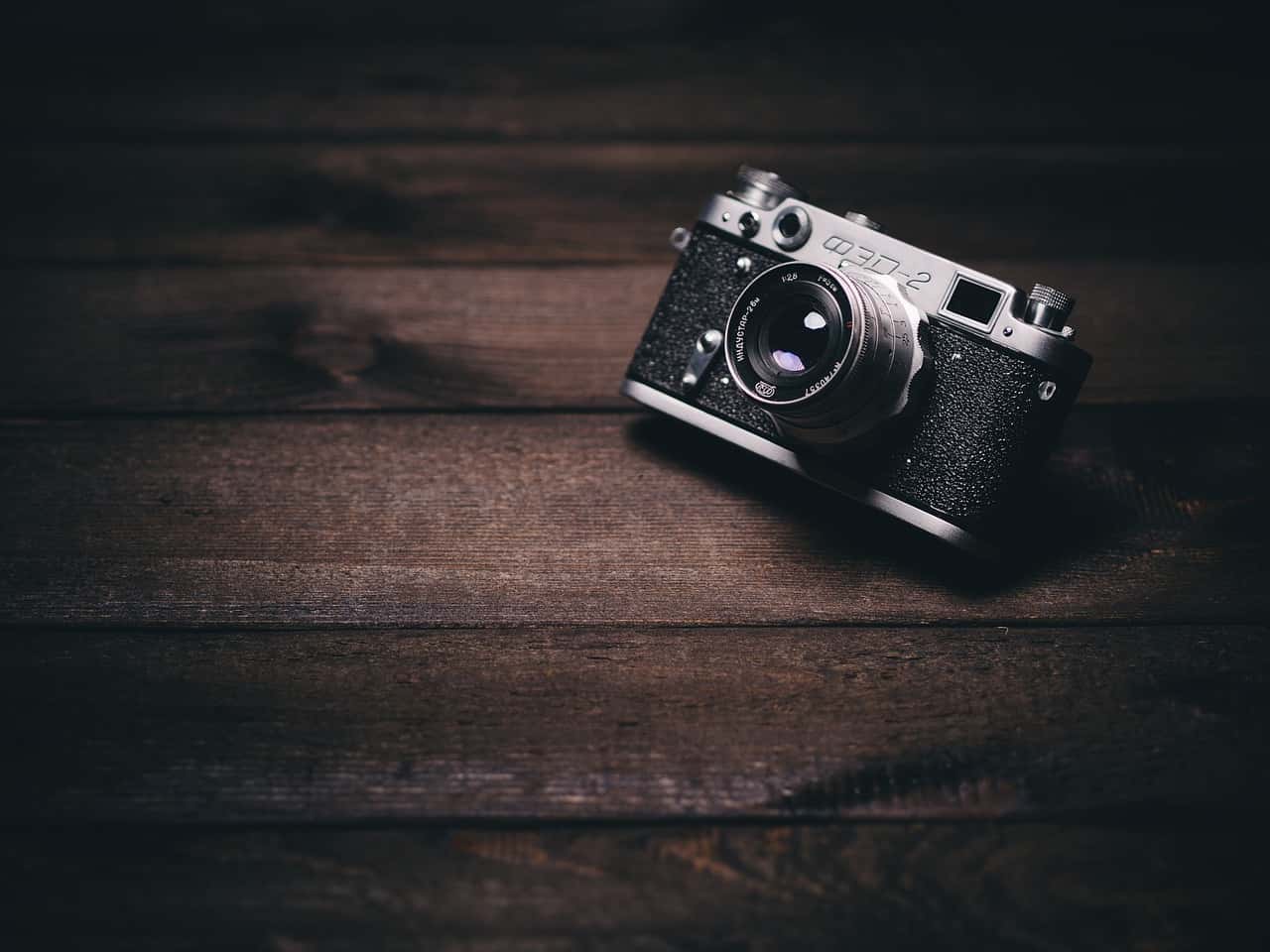 A stunning visual archive which will be of great value to social and cultural historians from the University of Cardiff is the Women in Trousers visual archive. It is directed by Becky Munford, a Reader in English Literature in the School of English, Communication and Philosophy at Cardiff University, and draws upon resources taken from the Database of Mid-Victorian Illustration and The Illustration Archive, directed by Professor Julia Thomas at Cardiff University.
Themed sections on rational dress and bloomers, sports wear, work clothes, work and war explore the history of womens dress changes in the 19th/ 20th century and there relationship with womens rights and feminism. See these marvellous 19th century prints, and photographs of women cycling.
[Text sourced from a blog post by Heather Dawson on Social Science jiscmail list]