Sunderland Creatives – celebrate with our final year Art and Design degree students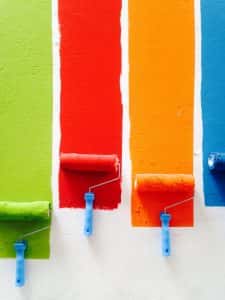 Join us online on Tuesday 13th July to celebrate the achievements of our final year undergraduate students in the School of Art and Design.
The online event is happening at 6pm and you can register via Eventbrite to get the Teams Live link.
Our students' work will be available to view from Wednesday 14th July on Sunderland Creatives, our online creative hub celebrating the work and creativity of students, graduates and staff from the Faculty of Arts and Creative Industries.