We are upgrading our EZ Proxy on Tuesday 6th July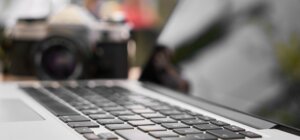 We use EZ Proxy to make it quicker and easier for you to access resources through our website. 
To ensure we can continue to provide you with seamless and secure online access to our resources our EZ Proxy is being upgraded on the 6
th
 July.
We aim to keep any interruption to service to minimum, if you have any trouble accessing a resource please see this
handy FAQ
for details of alternative access routes to use on the day. Or, if you prefer a chat, contact us via
Library Talk
where our friendly library staff will be happy to assist you.