10 free online lunchtime talks about crafts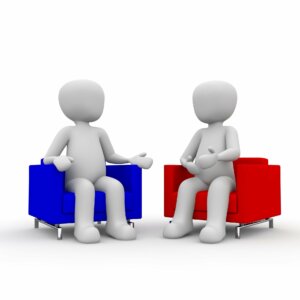 The team from the Crafts Council are leading these talks which will include expert speakers and contributions.
They will include marketing advice and opportunities to help craftspeople bounce back from the pandemic.
Taking place from May-August, why don't you head over to their web site and see what's on offer!