EBook collections – your feedback is crucial!
We are currently running a trial of two Health and medical eBook collections: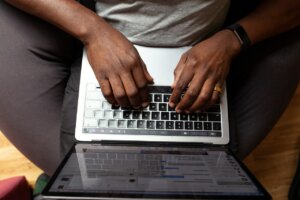 We need evidence of need to make a decision to purchase one of them for the University, and we are looking for student and staff views on both of these resources.
Here's how to join in and send us your preferences:
Go to "LWW Health Library" or "Clinical Key" and enter your university username and password. You should be automatically logged in, if not please contact us (see * below).
Search for eBooks titles, authors or subjects. Here's a blog that includes how-to guides on using the resources.
We welcome any feedback, but we are particularly interested in:

how easy you find it to use
whether you found relevant content for your studies/research, etc.

Feedback what you thought about the collection:
More about the eBook collections:
Both eBook collections contain a range of Health and Medicine-related content. Clinical Key contains books published by Elsevier and LWW Health Library contains books published by Wolters Kluwer.
*For further feedback, questions or issues with access please contact Cheryl Francis (Academic Liaison Librarian for Medicine) cheryl.francis@sunderland.ac.uk