Sculpting lives podcast series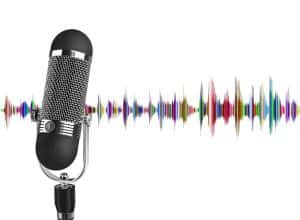 Are you tired of looking at screens? During the pandemic, so many things have gone online, which has created a plethora of resources we can explore, but sometimes we just want to close our eyes and not look at the screen any longer.
This is where the Sculpting Lives podcast comes into its own. You can relax, close your eyes and learn!
The podcast series explores the lives and careers of key British women sculptors:
Each episode is 45-minutes long and focuses on one of these sculptors, exploring their art works, relationships and connections.