Illustration awards – Kate Greenaway winners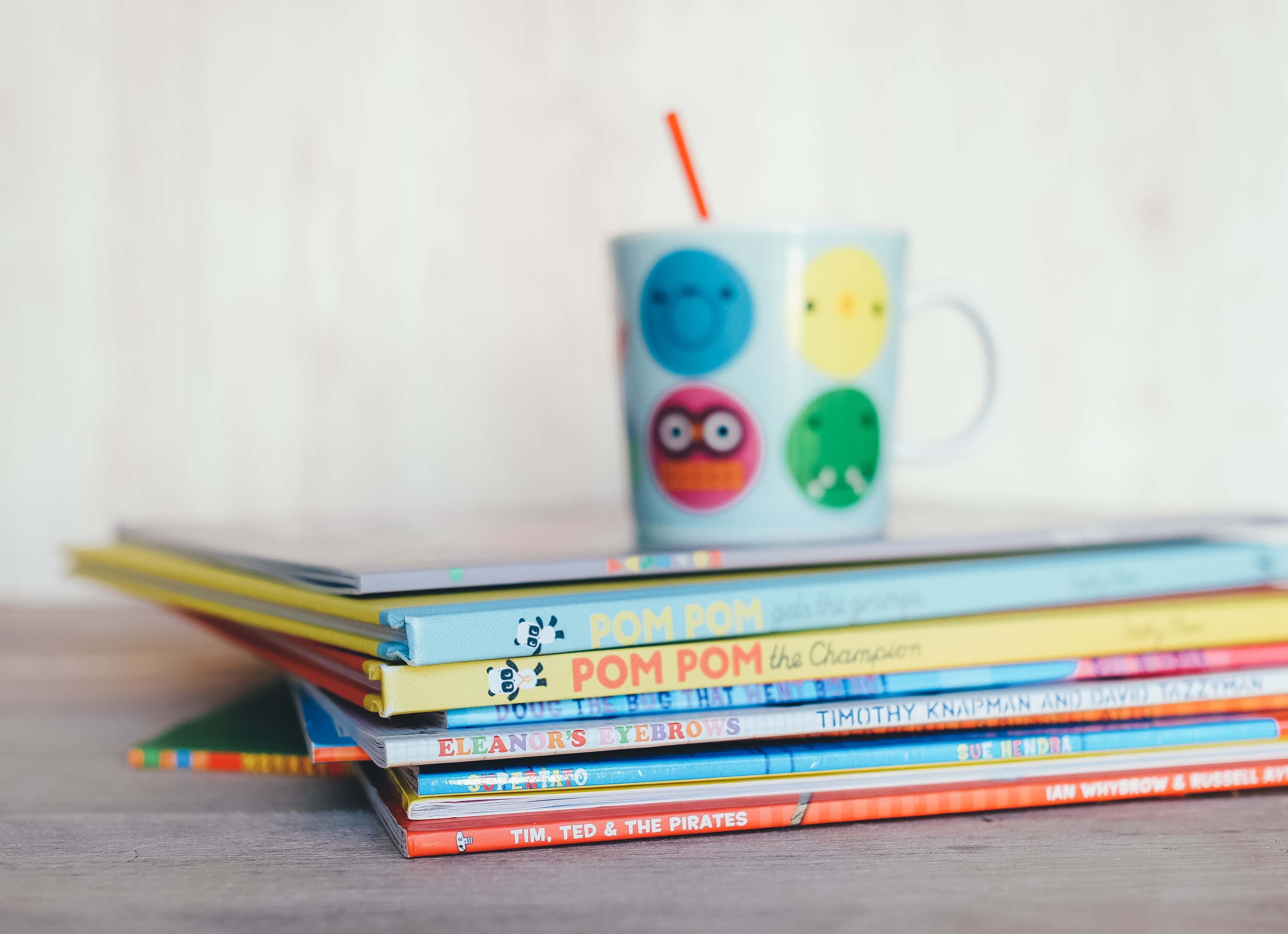 The CILIP Kate Greenaway Medal was established in 1955, for distinguished illustration in a book for children. It is named after the popular and highly influential nineteenth century artist known for her fine children's illustrations and designs. Awarded annually, the Medal is the only prize in the UK to solely reward outstanding illustration in a children's book.
We have a number of the books in the Murray Library that have won this award. Check them out to see the style of illustration, and how the illustrations enhance the stories.
[Information sourced form the CILIP Carnegie & Kate Greenaway Children's Book Awards]