Animating the science of Covid-19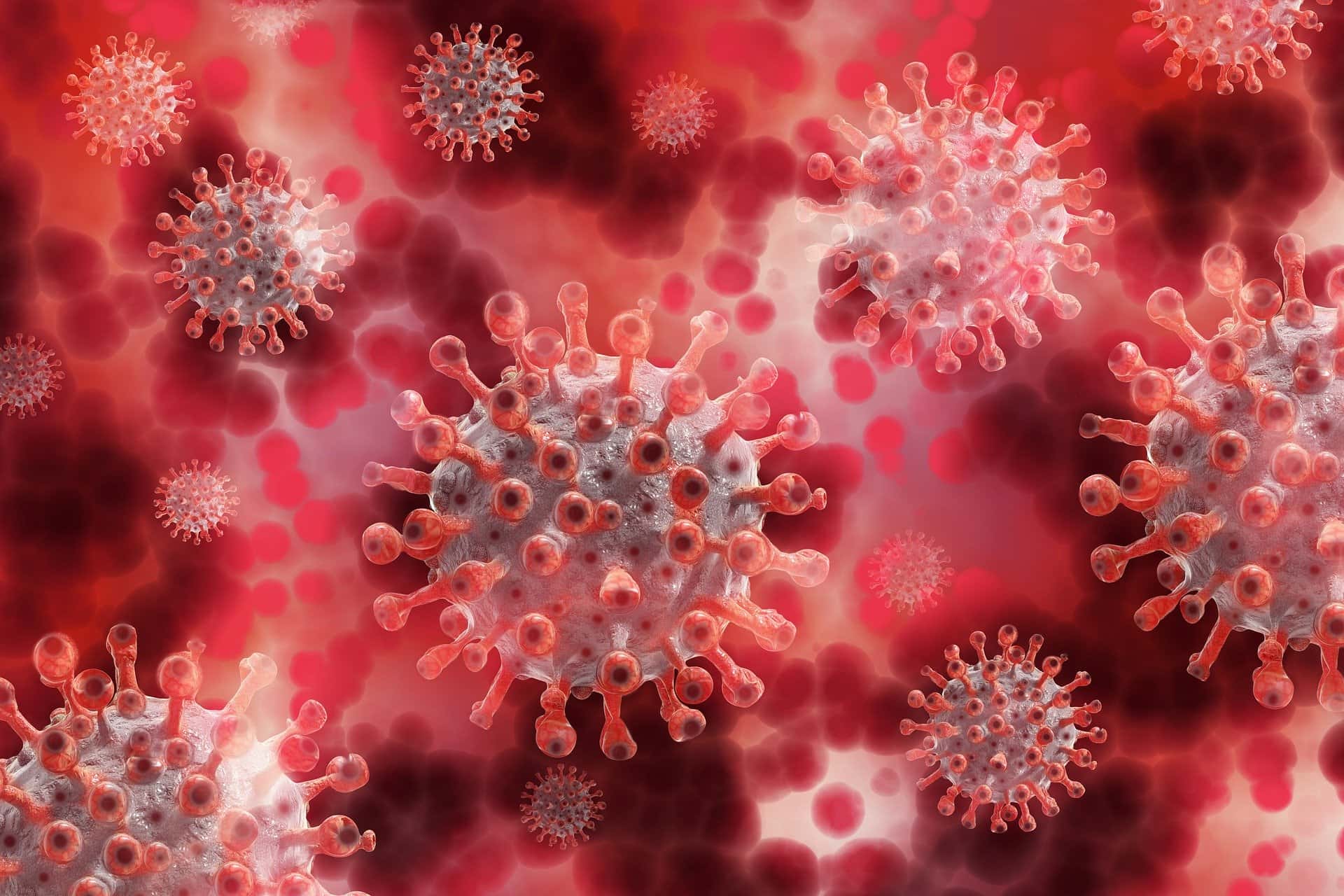 A new animation has been created for secondary school students to explore how the coronavirus responsible for COVID-19 works.
The work also looks at how the Human Cell Atlas (HCA) consortium is mapping how the virus interacts with the human body.
This arts and science collaboration between the Wellcome Sanger Institute and University of Sunderland gives an accessible introduction to the biology of COVID-19 to students and the general public.