Museum of Boundless Creativity – needs your help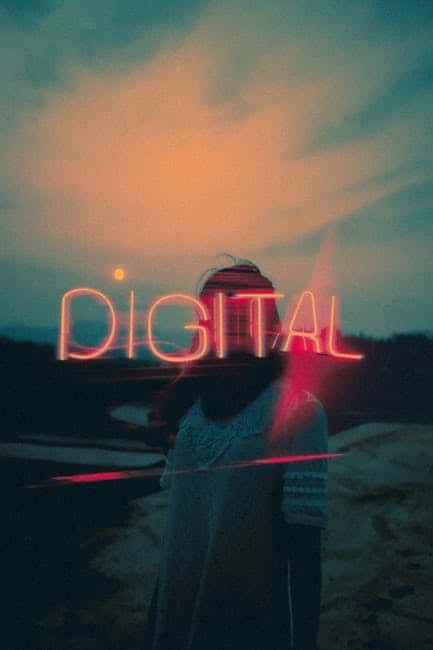 September sees the first digital collection from the Arts and Humanities Research Council (AHRC)- the Museum of Boundless Creativity which will be open 24/7.
This new initiative is part of the Boundless Creativity campaign which highlights the importance of the cultural and creative industries during the coronavirus pandemic.
Your help is needed! You have until Friday 7th August (5pm) to nominate an object, idea or person that you feel has transformed the creative and cultural industries in the last twenty years. Go to the AHRC web site to find out more.