Northern Centre for Photography: Helen Marshall talk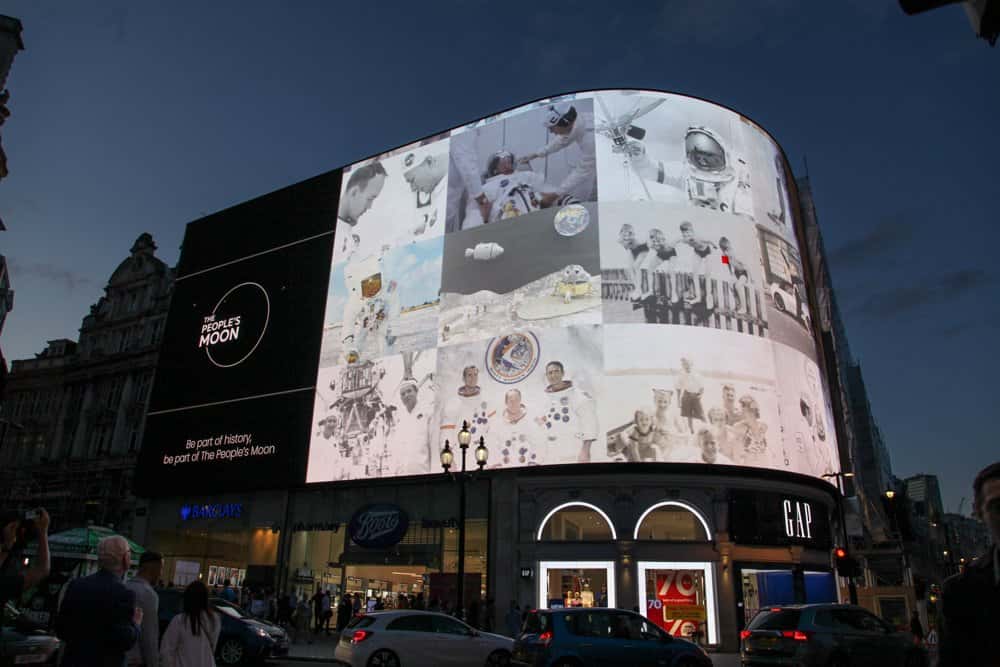 In the latest talk from the Northern Centre for Photography and the Northern East Photography Nework, Helen Marshall will give a talk online on Thursday 2 July at 2.30pm.
Contact Amanda Ritson if you'd like to attend, and joining instructions will be emailed shortly before the event.
Helen Marshall is an award-winning visual artist based in London, United Kingdom. Her practice is rooted in photography, storytelling and new technology, often situated outside the gallery or museum. She set up The People's Picture in 2016, an artist-led design studio delivering giant photo mosaic commissions in the public realm. The People's Picture combines thousands of photographs to tell a story, commemorate an important occasion or bring attention to important social issues. Her portfolio includes exhibitions and commissions for The Horniman Museum, The National Memorial Arboretum, BBC Television, Tate Britain, The Photographers' Gallery, Financial Times and Canary Wharf Group. Helen's work is held in private and public collections.
Helen will be speaking about both the creative development and the production of key projects of 'The People's Picture' studio. This will include insights into the many different aspects of running projects and a photographic business.
[Text provided by Amanda Ritson]