Academic writing – phrases you can use in your dissertations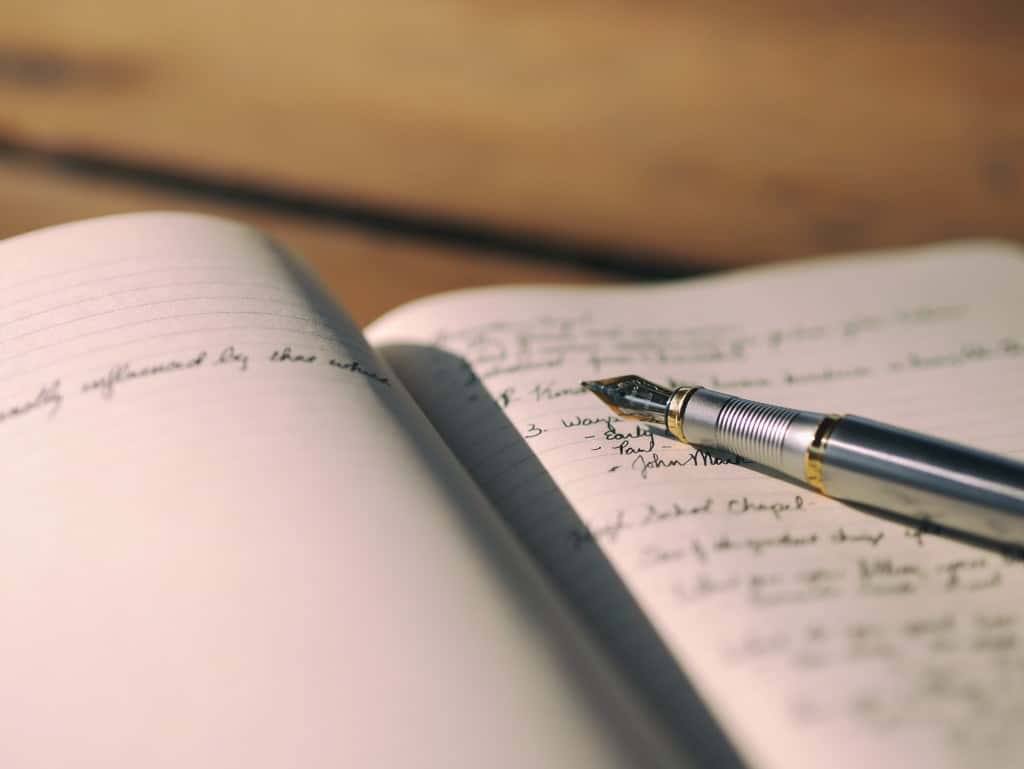 If you're working on your dissertation and you're looking for some academic phrases that you can use when writing up your research you will find the University of Manchester Academic Phrasebank very useful.
The Academic Phrasebank is a general resource for academic writers. It aims to provide you with examples of some of the phraseological 'nuts and bolts' of writing organised according to the main sections of a research paper or dissertation.
Whether you want to introduce your work, describe methods, discuss findings, report results or write a conclusion there are generic and neutral phrases that you can adapt.
Other resources to develop your academic writing