Career development resources for art and design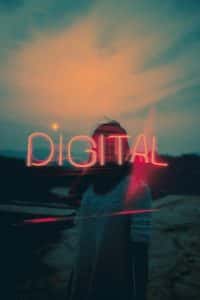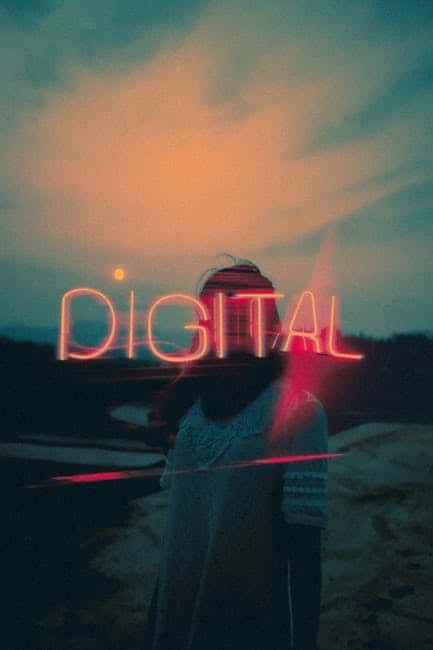 There are a wealth of resources online to help you develop your career as artists and designers. Explore the selection below and who knows what hints and tips you may discover!
Are you interesting in going into art conservation? Explore how the Tate cares for their collections.
Thinking of going into art education or teaching? Check out the 'PedPods' from the British Association for Early Childhood Education. The first is with Anni McTavish who explores the concept of creativity, and the second is with Pete Moorhouse on doing woodwork with children.
Are you interested in printmaking? Laura Boswell shares her expertise on printing, Linocut and Japanese woodblock cutting.
Learn from other artists and get hints and tips – explore these artists podcasts with a new episode being released every Friday – topics include photographing your art work, tackling creative block, why having a web site matters, and how to price your work.
Explore AN (Artists Newsletter) –  the library subscribes to this really valuable online archive of useful articles, guides, tips, opportunities (exhibitions, competitions, commission…) etc… on how to be/work/survive as a an artist. If you're a designer, don't be put off by the art focus of this resource, reflect on how you can transfer the skills to your profession.