Creative Lives – Vidar Hjardeng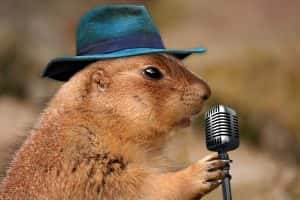 Creative Lives is a series of lectures about how artists work, live and thrive in the arts and creative industries.
Tuesday 5th March 4.00-5.00pm – Room 1, The Gateway, City Campus, Sunderland University
Vidar Hjardeng MBE studied languages at Manchester University before completing a post-graduate Journalism course at London's City University.
Now Diversity Consultant for ITV News across England, Wales and the Channel Islands; Vidar spent over 25 years working for ITV in the Midlands, much of that time as Editor/Executive Producer on political, religious and social action magazine programmes before joining the ITV News Senior Management team and for a number of years was a Consultant Producer with Channel 4's daytime political programme produced by ITN.
In addition to being an Associate with the Business Disability Forum and is a role model for the Department of Work and Pension's 'Fulfilling Potential Making It Happen' Campaign.
For more info contact cate.watkinson@sunderland.ac.uk
 [Information sourced from University promotional materials]