Manny Ling draws on North East roots for Hong Kong exhibition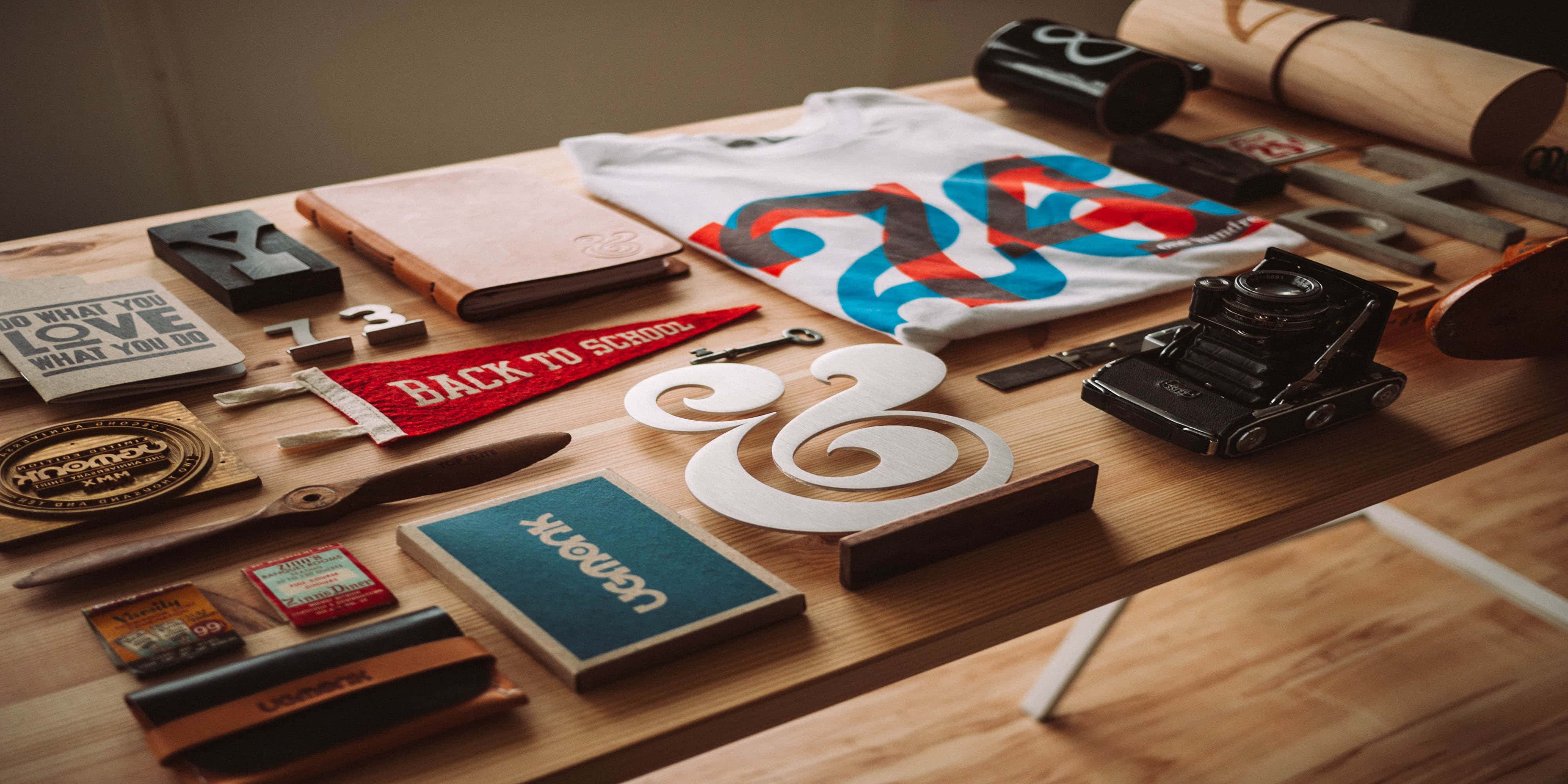 Acclaimed North East calligrapher Dr Manny Ling is going back to his roots to stage the largest exhibition of his work in Hong Kong.
'Crossing Boundaries' will feature up to 40 pieces dealing with cross-cultural practices drawing on influences in Manny's life from Western calligraphy to East Asian traditions. His artwork also draws on both his work as a graphic designer and typographer, working with letterforms, digital media and hand-made.
Manny, who is programme leader for MA Design and also teaches on the BA (Hons) Graphic Design programme at the University of Sunderland, will stage his two month-long exhibition in April at the prestigious Hong Kong University of Science and Technology.
For more information check out the University news page from where this information was sourced.