Drawing exhibition – endangered animals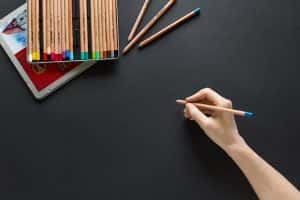 Are you a keen drawer? Are you keen to help others develop this skill? Go to this exhibition of drawings by local children.
Artist Jane Lee McCracken has curated an exhibition at The Thought Foundation in Birtley, of local children's portraits about endangered animals.
The exhibition has two more weeks to run. It gives an insight into how children view this topical subject.
If you're keen on drawing, you can check out the University Library's books on drawing, many of which have been recently purchased.