AN – an excellent career resource for art and design students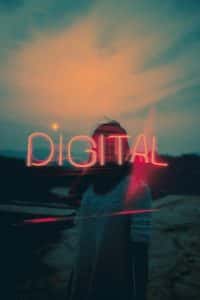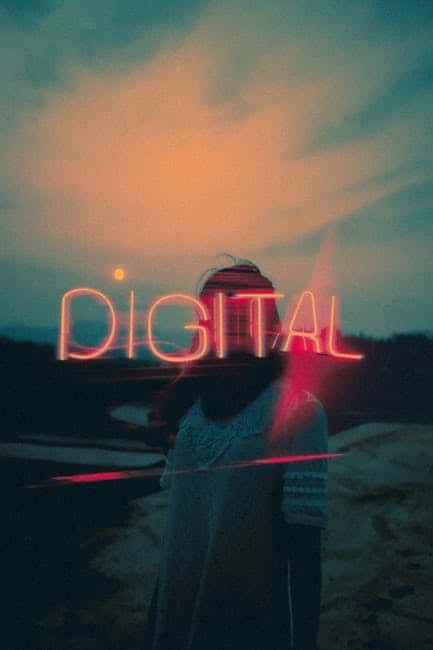 Using AN (Artists Newsletter) is a excellent way to keep up-to-date with news, events and hints and tips for your career and is available online through the University Library.
It is a really valuable online archive of useful articles, guides, tips, opportunities (exhibitions, competitions, commission…) etc… on how to be/work/survive as a an artist.
If you're a designer, don't be put off by the art focus of this resource, reflect on how you can transfer the skills to your profession.