Call from Sunderland Museum & Winter Gardens: Collecting Covid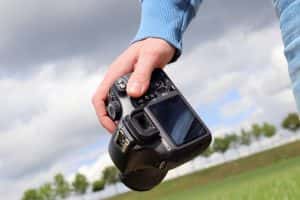 Please find below a call from Sunderland Museum & Winter Gardens for students and residents in Sunderland.
We are living through extraordinary times. Can you help Sunderland Museum record this moment in the City's history?
We aim to capture snapshots of feelings and experiences at a time when many local lives will have been put on hold or turned upside down – to store as a record in its archive and as a resource for future generations, chronicling this extraordinary period in our history.
Please send us up to three images which sum up your experience. It doesn't matter what the subject matter is – it could be nature, family, food, work, artistic, poignant, reflective, hard-hitting or optimistic.
A selection of images will be shown in an online gallery on the Museum's website and some will be chosen to come into the Museum's collection for future generations.
How to enter:
Please email your best photograph(s) to CollectingC19@sunderlandculture.org.uk with your name, location and a brief explanation if you'd like to say what your images are about.
Photo entries are welcome from all ages and abilities and will not be selected based on photographic quality or technical expertise.
Entries are limited to 3 photos per person. By submitting your entry, you confirm that you are happy for us to publish your photograph/s on our website and social media.
The deadline for images is 20 June 2020.
[Text sourced from Sunderland Culture]