Lord Puttnam collection at the University of Sunderland library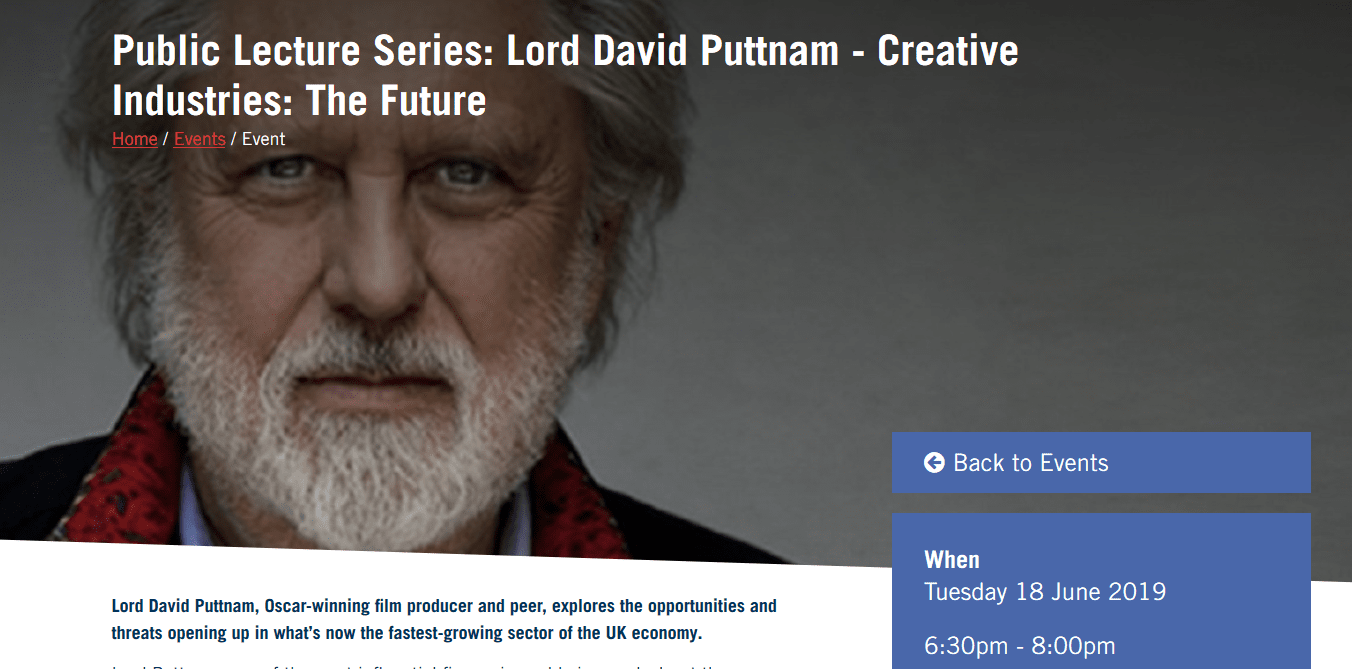 The film producer David Puttnam will be lecturing about contemporary issues impacting film and media tonight at the University of Sunderland.
If you're interested in his life and professional work in education and politics, the University of Sunderland Library holds a collection of his personal papers, which he donated in 2016. This collection includes diaries, letters, speeches and articles written by Lord Puttnam from the 1980s to 2013. The library's special collections pages have more information on what we hold and how you can come see it.