Craftswomen edit-a-thon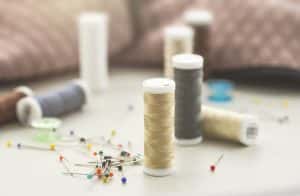 Have you ever searched Wikipedia and wondered about the information you find? Is it up-to-date, is it comprehensive, have you found what you're looking for?
Ditchling Museum of Art and Craft in East Sussex are holding a series of Wikipedia edit-a-thons throughout June. Volunteers will be taught how to create and edit Wikipedia pages that will include significant 20th century craftswomen. The aim is to attend to the lack of information available online about craftswomen.
The museum recognise that for many people the internet is their primary research tool, and they want to improve the information available. More details are available in a Guardian news article.
[Details sourced from The Guardian]