Your Study Skills
A very warm welcome to all our new students joining us this year and welcome back if you're a returning student.
Whether you're a new student, or a returning student, you'll find plenty of help and support available online and in our Libraries
. No matter which subject you study or the level you are working at. Head to the Study Skills area of the library website to find out what's on offer: 
Study Skills website
You can check out our online PDF guides. These may give you a little inspiration to get you started, or tips to help improve your writing skills.
If you would like to talk to someone to discuss your assignment in more depth, you can book a one-on-one with a Study Skills Adviser
. We'll help you get the most out of your studies.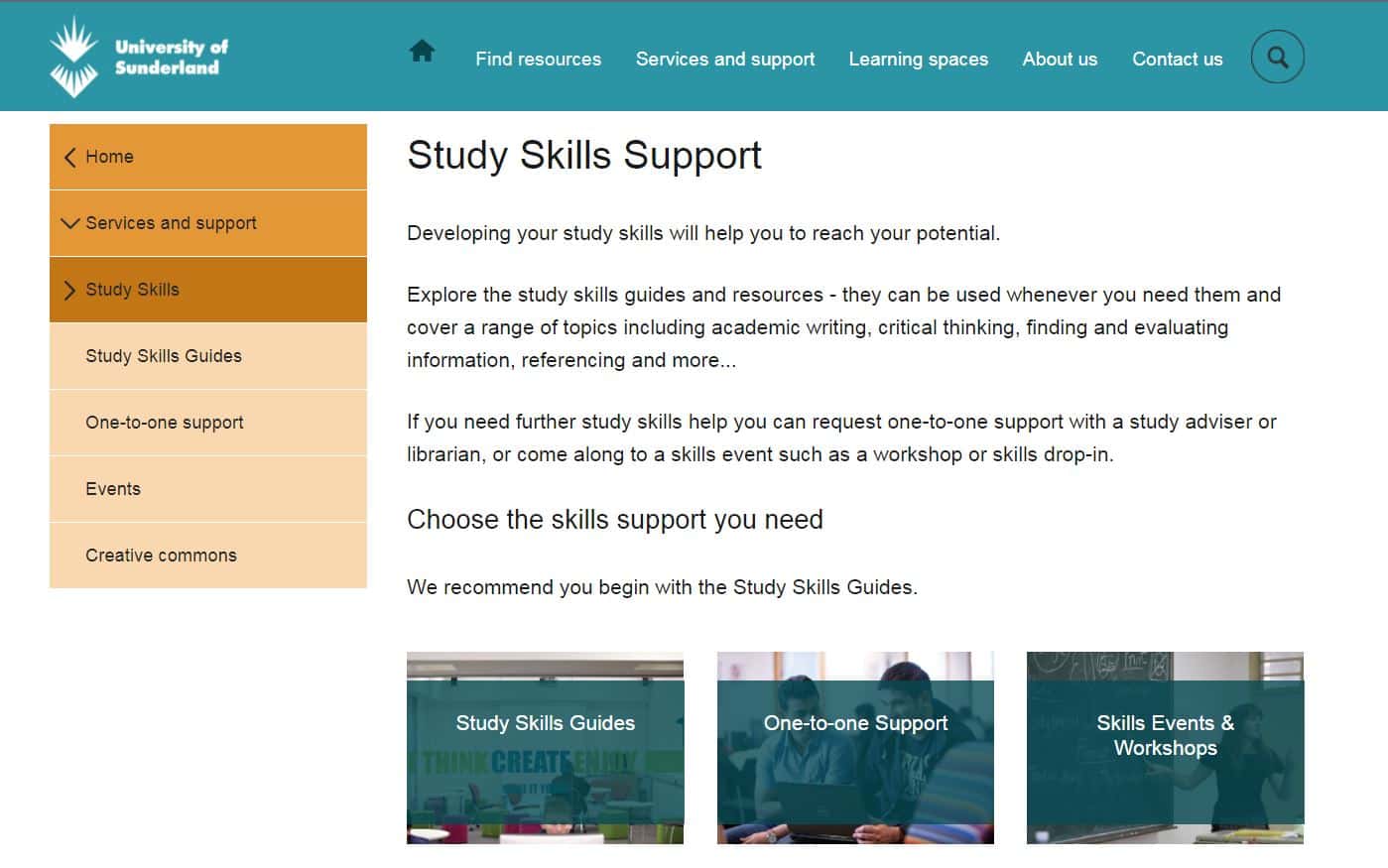 Our Study Skills Support Advisers:
Caroline Hughes: Has an emphasis on numeracy and a particular area of evolving interest is around presentation skills for both staff and students
Andrew McFadyen: Is interested in the psychology of learning and the practice of writing clearly for understanding
Victoria Rafferty: Is interested in facilitating students in exploring their own approaches to learning
Mussarrat Shaheen: Has a strong interest in supporting students with critical ready strategies and critical thinking/writing