Exhibition: Rasheed Araeen – A Retrospective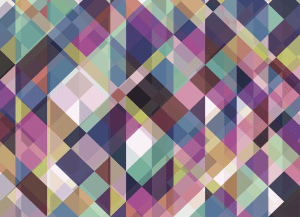 Rasheed Araeen: A Retrospective is the first comprehensive survey of the artist's work, spanning more than 60 years. The exhibition, staged across BALTIC's Level 3 and Level 2 galleries, presents a body of work that has had a profound influence on generations of artists, writers and thinkers. It runs until 27th January.
The exhibition is structured across five chapters:
From the artist's early experiments in painting in Karachi in the 1950s and early 60s
His geometric structures produced after his arrival in London in 1964
Key pieces from the 70s and 80s following Araeen's political awakening
His nine panel cruciform works from the 80s and 90s
A selection of his new geometric paintings and wall structures.
Alongside this, materials relating to Araeen's writing, editorial and curatorial projects are presented as part of an expanded artistic practice that in its scope, continues to challenge the formal, ideological and political assumptions of Eurocentric modernism. 'A Retrospective' was first shown at the Van Abbemuseum in Eindhoven, and is curated by Nick Aikens.
[Text from the Baltic website]