National Gallery Library – now on COPAC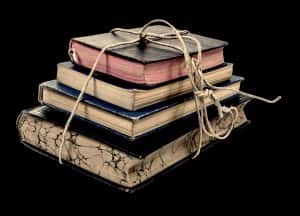 Calling all art and design researchers.
Copac is a library catalogue which provides free access to the merged online catalogues of many major research libraries and specialist libraries in the United Kingdom and Ireland, plus the British Library, the National Library of Scotland and the National Library of Wales.
The Copac team are very pleased to announce that the holdings of the National Gallery Library have been added to Copac. The library was established in 1870 with the purchase of the private library (consisting of some 2,000 volumes) of the late Sir Charles Eastlake, first Director of the National Gallery. It now contains around 100,000 printed volumes relevant to the study of the history of paintings in the Western European tradition from the 13th to the early 20th century.
You can find out more on the Copac blog, and on the National Gallery Library's Copac information page.  To browse the National Gallery Library's records, head to Copac's main search form and choose 'National Gallery Library' from the list of libraries.